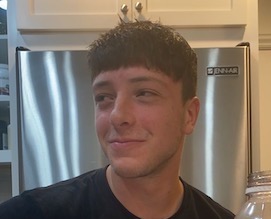 Nick Chirumbolo has gone to Central Catholic for four years and he has loved each year he really enjoys Central Catholic and the memories it has created for him but it is time for him to start...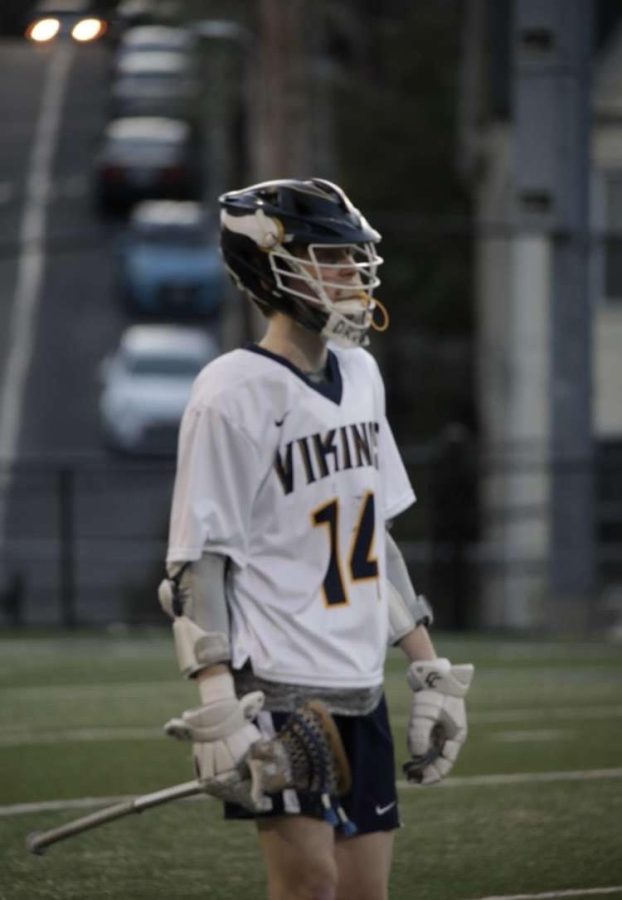 Senior John Blount shared his future plans and his thoughts on his time at Central Catholic. Blount is a member of the David S. Baginski Scholars Program and a captain of the Lacrosse team. As a scholar, John worked on...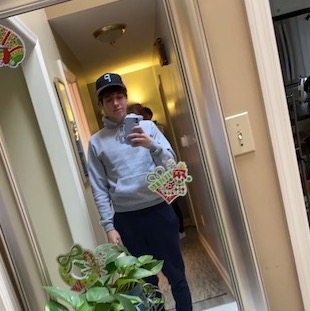 Cooper Romanelli attended Central Catholic for all four years and loved every year he spent at the school. I have gotten to know him well but after this interview, he is a very nice person. The things he will...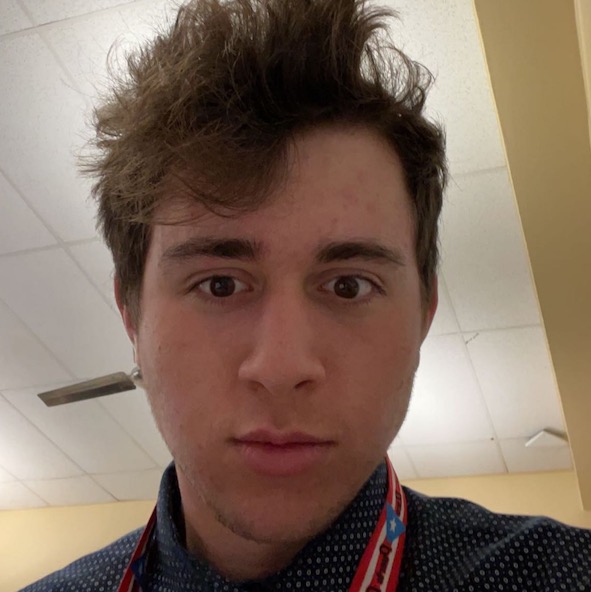 Senior Sam Amodeo has attended Central Catholic High School for all four years. Sam decided to go to Central Catholic because he thought it would be a better opportunity for baseball and academics. Sam says that he definitely...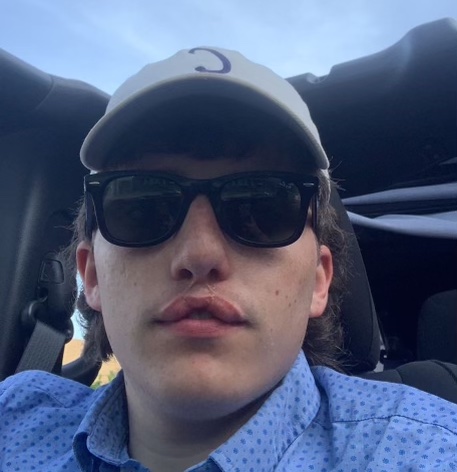 Senior Max Caliguiri has attended Central for all four years of high school and was involved in numerous activities such as chess, golf, debate, and ultimate frisbee. Max also volunteers with local organizations...

Loading ...