Loading ...
DENA Association Celebration! You're Invited!
Brother Dennis Lee, Visitor, will be hosting the DENA Association Celebration from La Salle University in Philadelphia along with special guest Brother Robert Schieler, Superior General. You're invited to join us for this #10DENA day of celebration from where ever you are in DENA, here during our live stream, and at your local geographic site! Together, and by association, great reason to celebrate!
Trey Morris, Staff Writer
December 14, 2019
The off-season of self-examination looms over the Yankees organization. Who will fill in for the Yankees' porous starting pitcher rotation? The issue is only getting worse following the retirement of...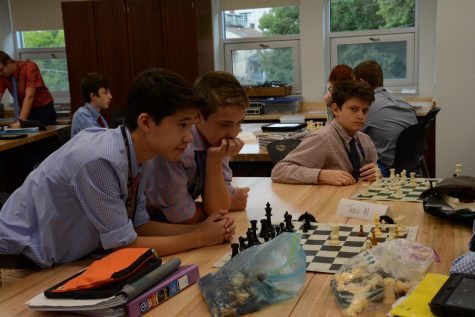 December 14, 2019
December 14, 2019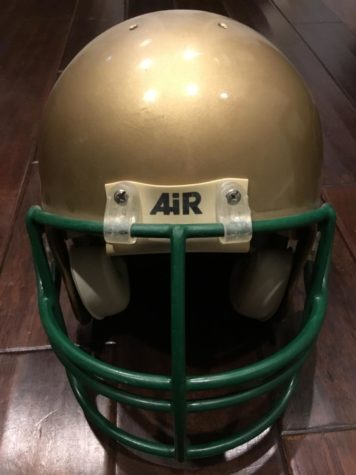 December 14, 2019