Loading ...
This is Central Catholic!
What does a "day in the life" of a Central Catholic student look like? Check out this video to learn more.
Trey Morris, Staff Writer
December 14, 2019
The off-season of self-examination looms over the Yankees organization. Who will fill in for the Yankees' porous starting pitcher rotation? The issue is only getting worse following the retirement of...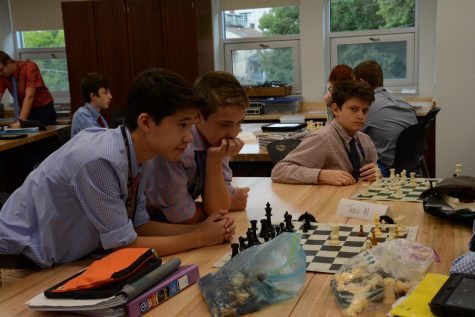 December 14, 2019
December 14, 2019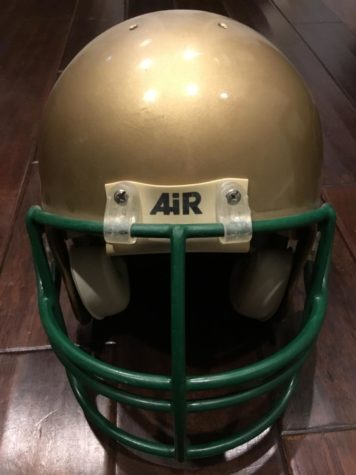 December 14, 2019