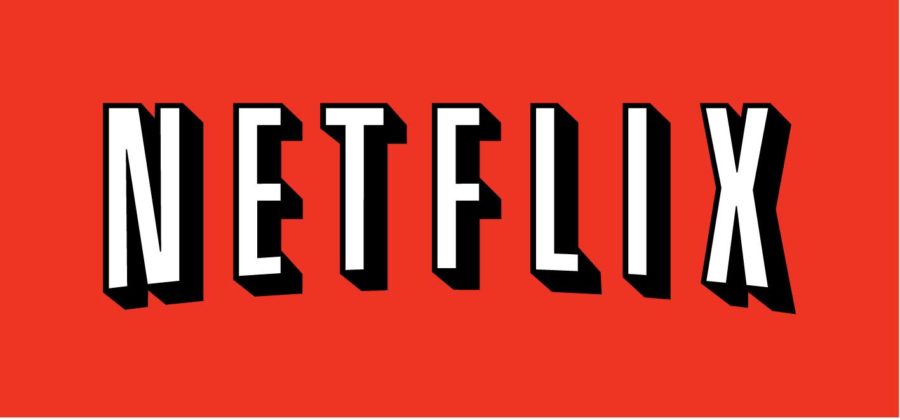 With the release of WandaVision on January 15 to Disney+, it seems as though we are officially entering into the realm of streaming services dominating the entertainment industry. The release of WandaVision...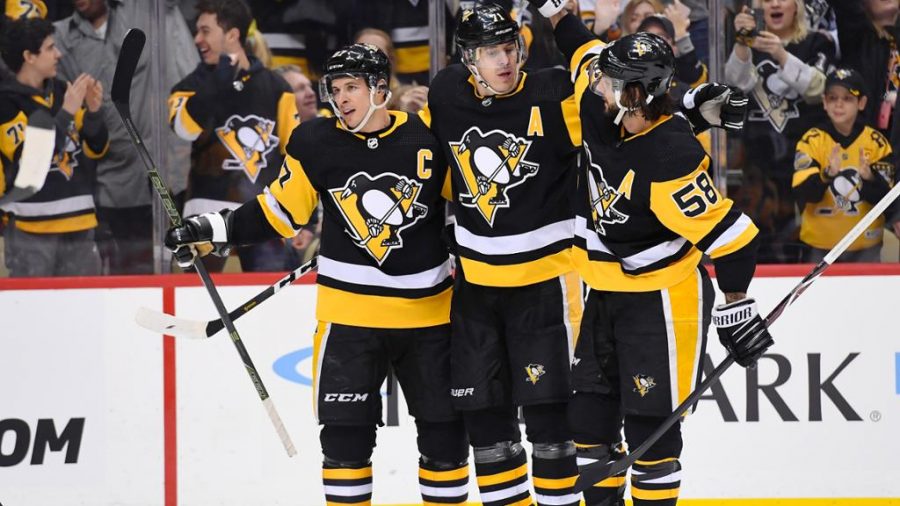 The Pittsburgh Penguins have recently won the Stanley Cup in back-to-back years, but has that been by skill, or by their rituals? What most people probably don't know about the Penguins is that they have...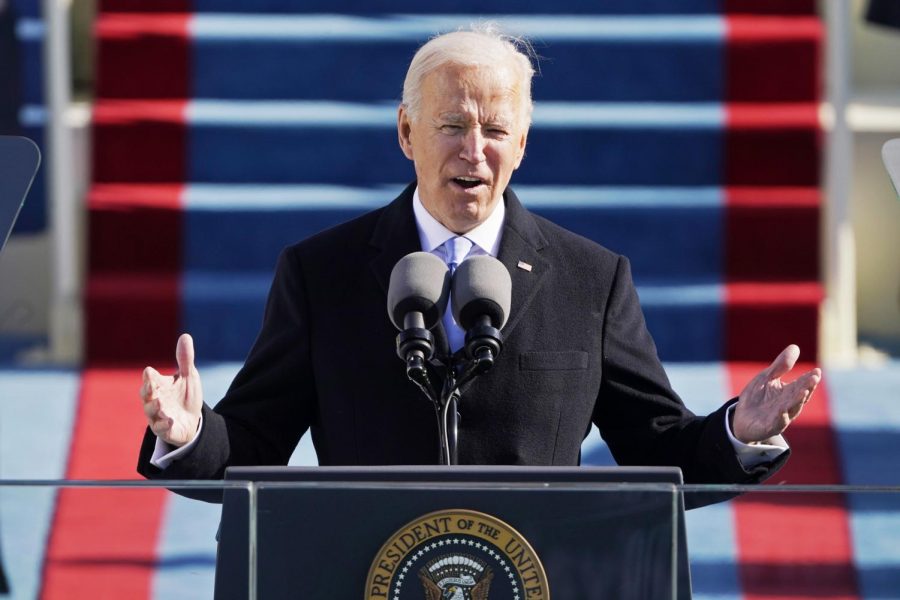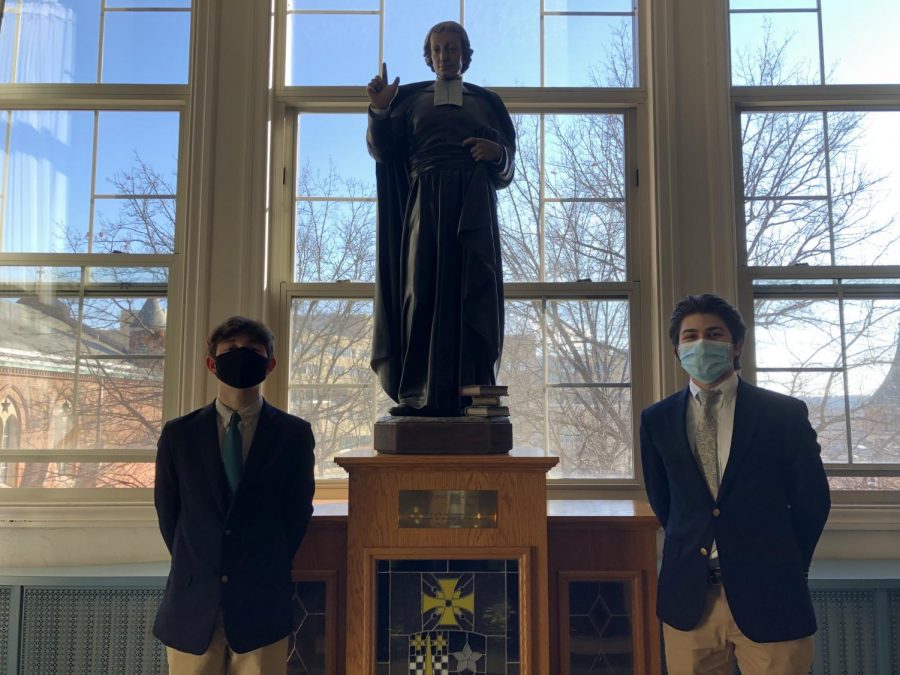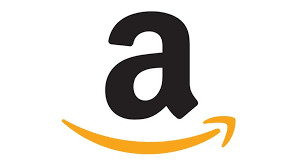 After weeks of high-profile reporting, the unionization effort in Bessemer, Alabama's Amazon fulfillment center has failed, with a vote of 70.9% against, 20.1%. for. The result comes after a much-anticipated build-up,...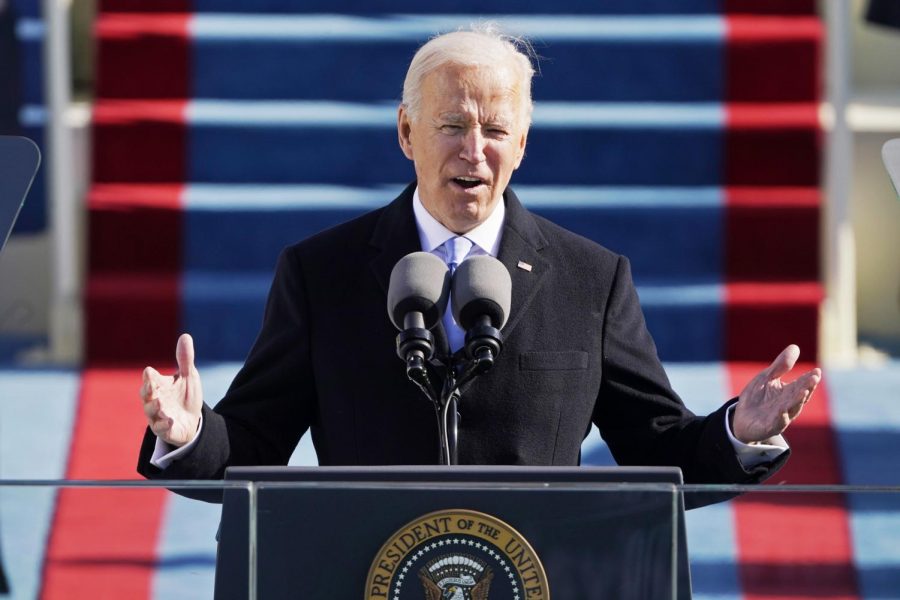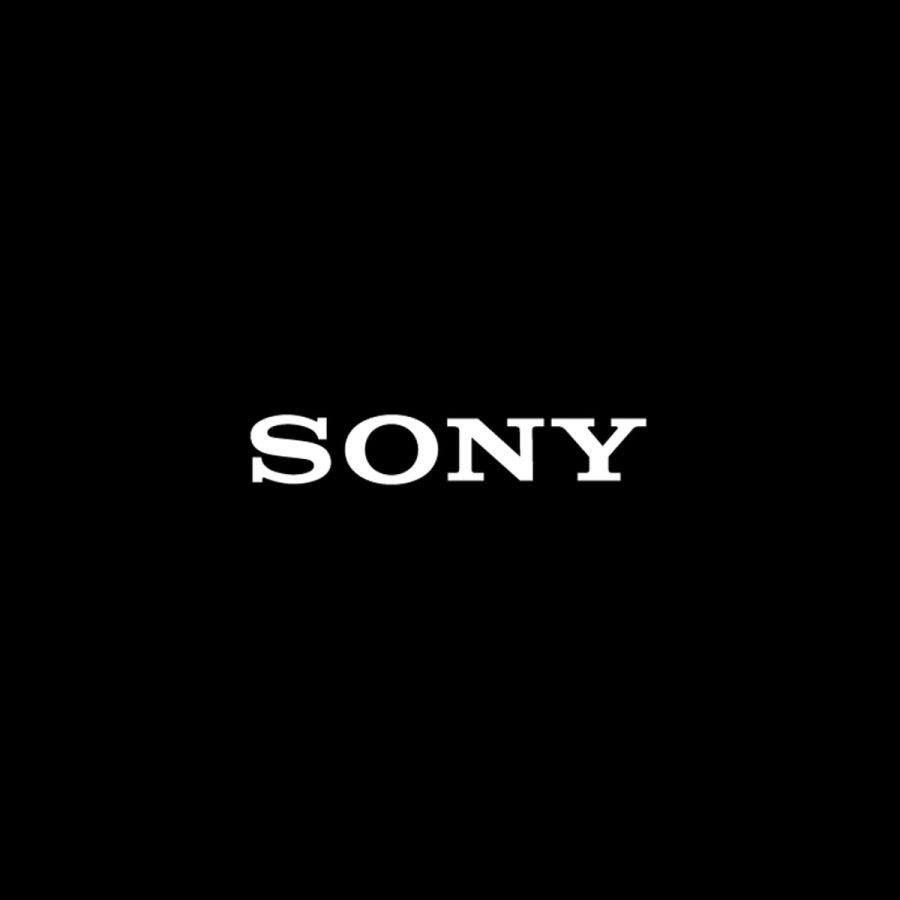 Sony and RTS, in a joint partnership, recently acquired the Evolution Championship Series or EVO. EVO is the annual premier fighting video game tournament where thousands of players across the globe compete in a variety of...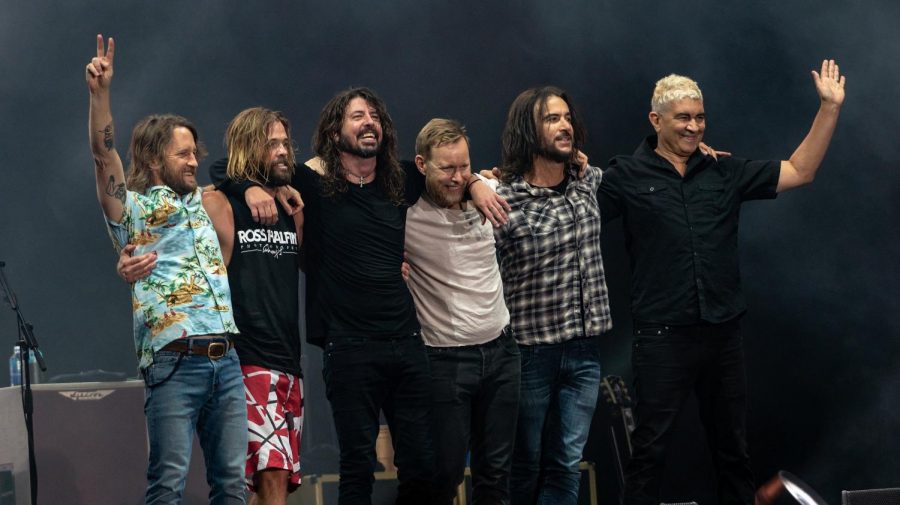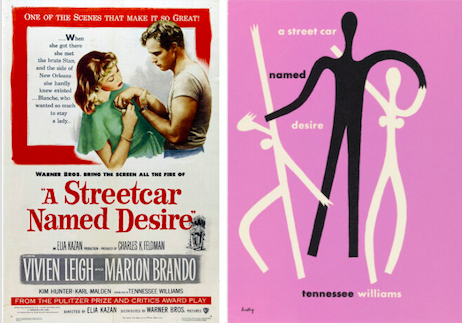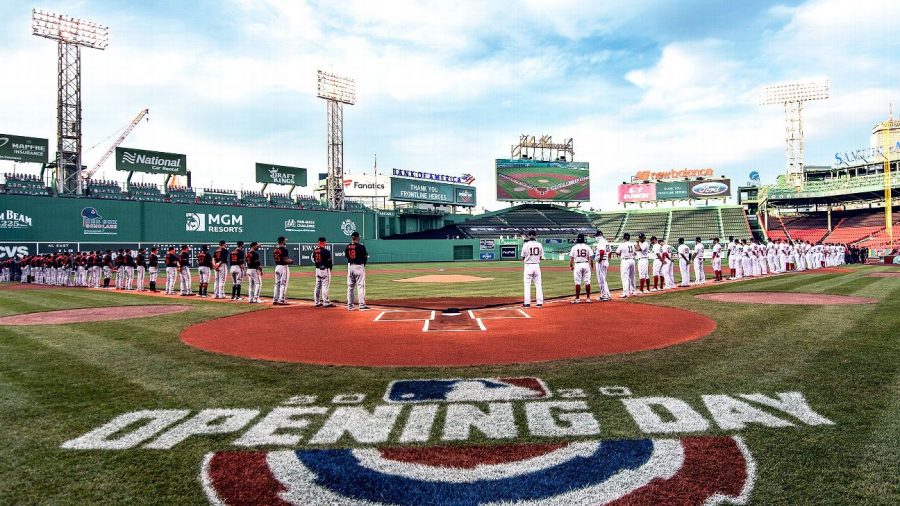 The 2021 MLB season kicked off on April 1st with 13 teams playing, after a postponement for the Nationals v. Mets game that occurred because of positive COVID tests. However, for the games that were played,...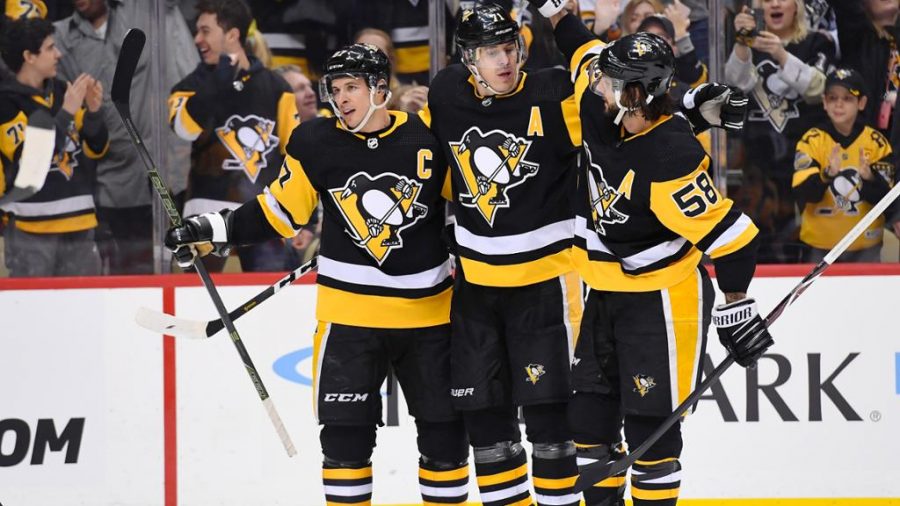 Loading ...