The Central Experience
Joe McShea, Associate Editor
March 20, 2019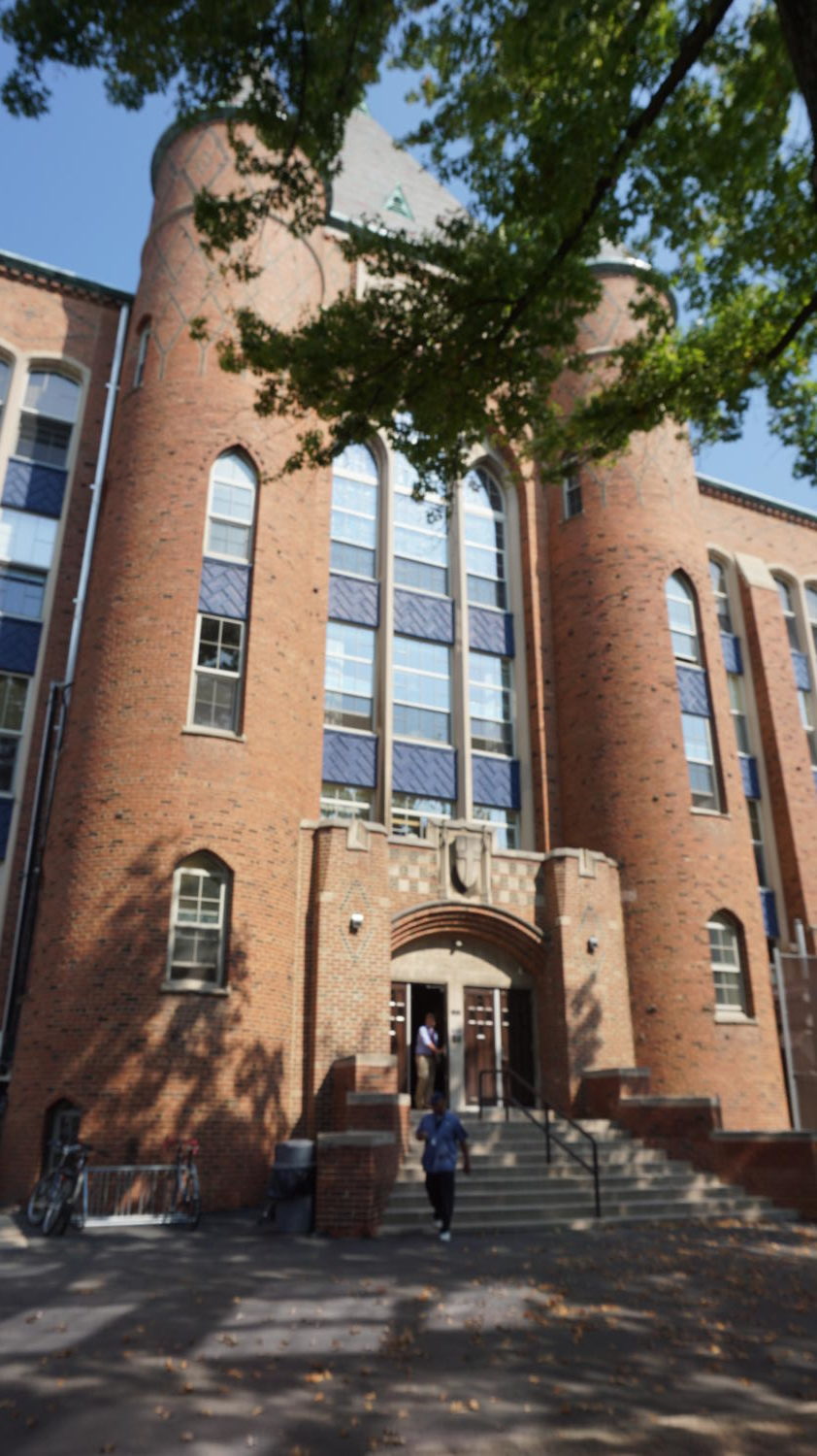 The Central Experience is something that was sold to me the beginning of my eighth grade year. I was fully prepared to enroll in my local public school later that year; most of my friends were going there and it was a place with which I was quite familiar. The thought of going to Central Catholic had never once crossed my mind. An all guys school in the city? What about the school with girls that is a quick eight minute drive from my house? The school that costs no money? My parents shared such sentiments.
Honestly, I don't really remember why I chose Central. I think it was partly the allure of going to a prep school, and partly the fact that I love being in the city. I'm not going to say that "I remember the exact moment I walked through those doors I felt right at home," because I didn't. I walked through those doors and felt like I would much rather be at my own home than surrounded by sweaty dudes in a huge brick castle. But I adjusted. I ate lunch by myself for the first few days (I didn't play a fall sport and had yet to familiarize myself with most of my classmates), but I didn't really mind it. Sometimes I eat alone now and remember fourteen year-old me doing the exact same thing.
My Central story isn't a perfect one. I struggled a lot and learned a lot of my lessons the hard way. I failed my fair share of midterms and finals, and did a lot of stupid things over the last 42 months. I've done a lot of the things Central's administration has expressly advised against doing; I've been caught and punished accordingly. I've had to explain to my parents why I scored a 47% on an AP Euro test. I've had to tell my parents that I feel like the world is closing in on me because I have so much work. I've had to watch my parents struggle to pay $12,000 a year to send me to Central Catholic.
But Central has been everything I could have asked of a high school. I've had some very profound experiences with a number of my teachers and have fostered great connections with them— from job references to thesis second-readers. The term "brotherhood" is often thrown around, and admittedly I've used it with some degree of irony, but at Central there really is a brotherhood, and if you haven't realized it yet then you will eventually.  I've had my fair share of disagreements with classmates, but there's a kind of amicability between the students that I think is unique to Central; it's like we all realize that we're here for a reason, and recognize that we're each trying to make the most out of this experience. There is very much a willingness to help one another out, which I don't think is present at other schools. I came in freshman year knowing no one, and three and a half years later, I am surrounded by a class of roughly 190 students, most of whom I genuinely to be friends of mine.
Central has given me a lot, and I hope that one day I will be able to give back as much as I have been given.