Dre Wilkins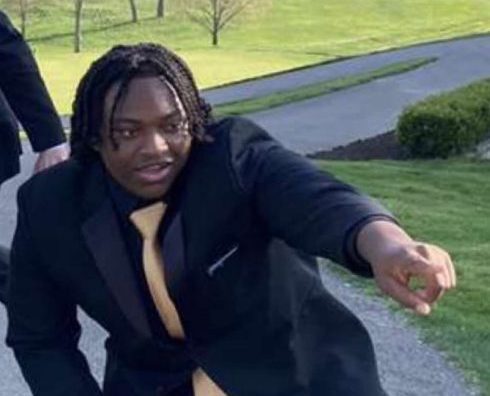 One name you may not know on the Central football team (because linemen are not shown much love) is Dre Wilkins. Wilkins contributed just as much to the football team.
Dre Willkins was the starting right guard and locked down opponents who had Penn State, Pitt, and other BIG10 offers.
Wilkins had no penalties called against him and battled through multiple injuries throughout the course of the season. Wilkins is also a member of the track team, throwing discus, and participated in the fan-favorite "Big Boy 4×1 relay."
The team clocked in at an astounding one-minute ten-second relay time, yet still finished in 3rd place out of 4 teams.
I also chopped it up with Wilkins about life after Central, favorite memories, and advice for younger students. Dre stated that he will be attending Duquesne University next year, and majoring in Business Marketing.
Wilkins explained to me that his favorite memory was all the lunch periods with his friends and all the random conversations. Dre wants younger students to enjoy their time at Central because they will miss it when it's all over.