"Razzle-Dazzled": The Central Catholic/Oakland Catholic Production of "Chicago"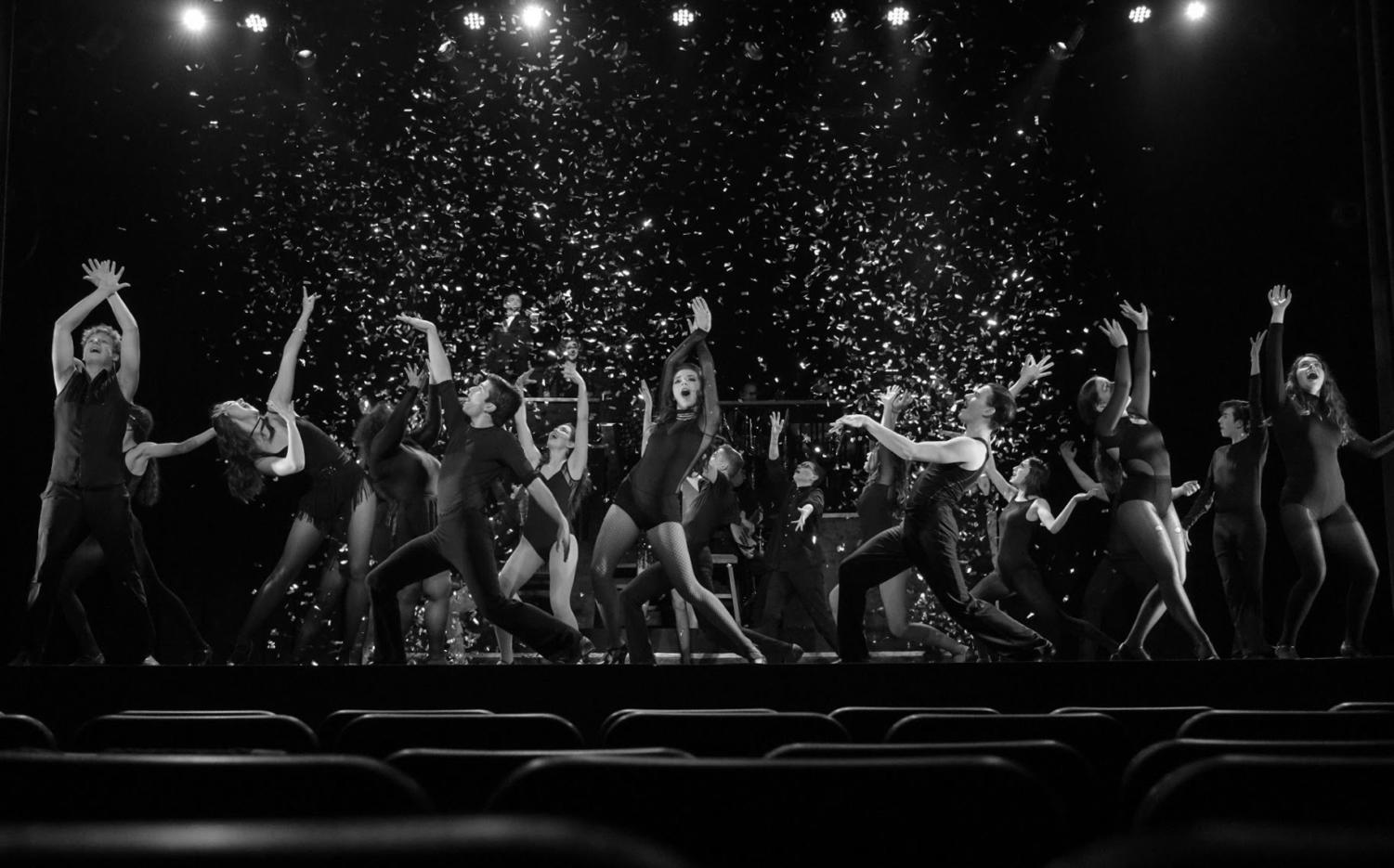 From April 11-13, 2019, Central Catholic/Oakland Catholic's Masque "razzle dazzled" the audience with their spring musical, Chicago: High School Edition. The story follows Roxie Hart (Annie Mihm, OC '20), a middle-aged woman living in 1920's Chicago, Illinois. After the murder of a lover, she is arrested and sent to the county jail. Throughout Roxie's journey, she meets Billy Flynn (Steele Mercer '19), who teaches her the tricks of the legal system, while also competing with Velma Kelly (Jane Fusco, OC '20) for the spotlight in becoming the next "criminal celebrity."
Expectations were high following the Masque's fall musical, The Pajama Game, and this passionate group of performers didn't disappoint. Between the perfectly synchronized dancing and unbelievably skilled singing, Masque successfully pulled the audience in, keeping them engaged from beginning to end.
This result was not achieved with pure talent: the Masque began rehearsals in early December, taking five months to perfect every step, line, and note for the audience's amazement. As the set and costumes were primarily black, small details, such as the golden glitter that descended upon the stage during "Razzle Dazzle," helped the audience feel as if they were part of the show.
Each year, Masque's spring show is evaluated and judged against other high school musicals based on several categories for the annual CLO Gene Kelly Awards.
This year, Masque's Chicago: High School Edition received two nominations: Best Actress (Annie Mihm) and Best Execution of Choreography. As the Gene Kelly Awards are taking place on May 25, 2019, Masque is hoping to take home an award of their own. A list of the full nominations are located here.